Winter Wonderland at the Circuit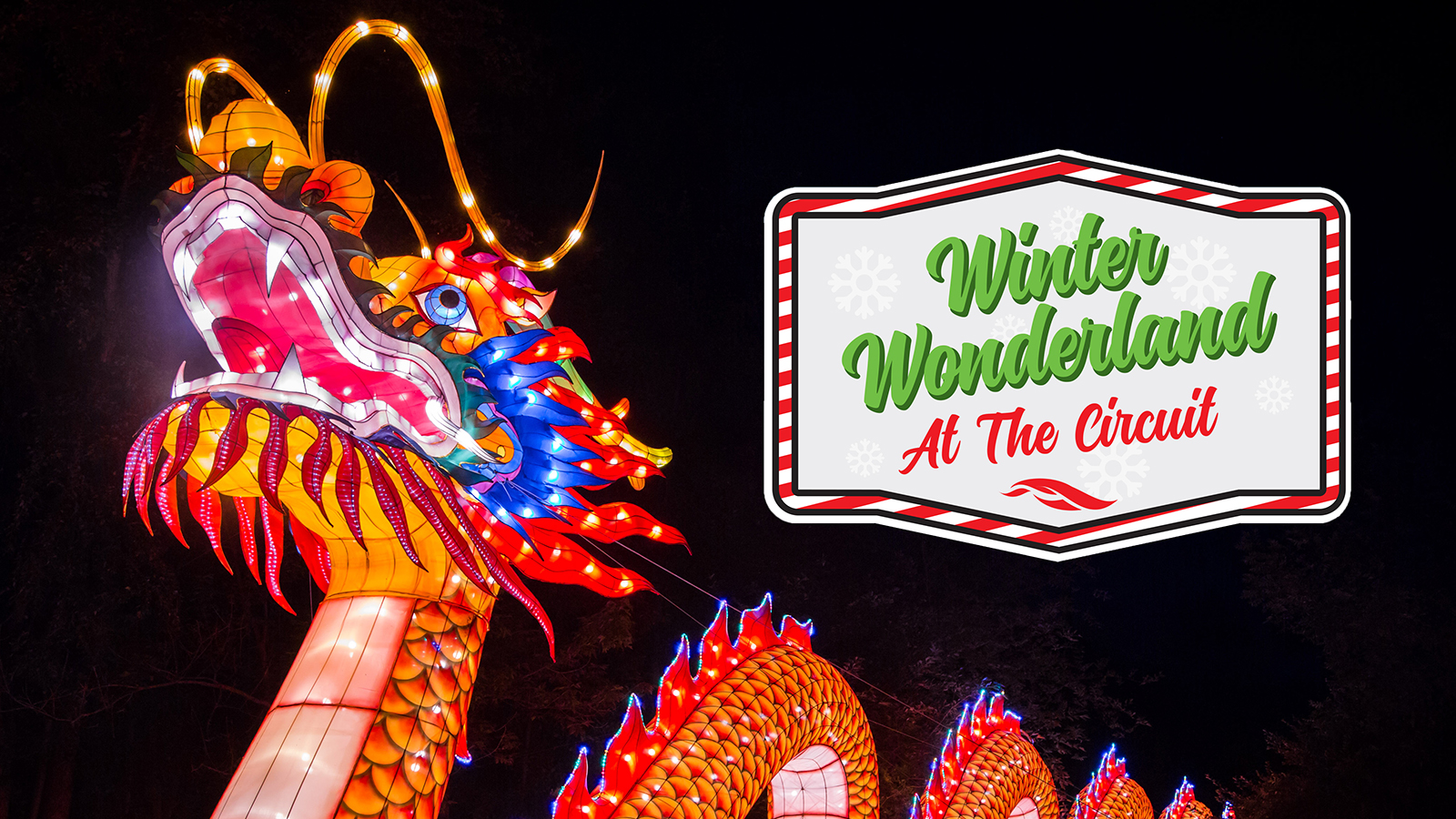 Winter Wonderland is back and brighter than ever!
Announcing the return of Austin's brightest holiday tradition: Winter Wonderland at The Circuit! The 2nd annual Winter Wonderland will transport guests of all ages to a world of wonder, offering a completely new, immersive and captivating experience that includes the Chinese Lantern Festival.
The world-renowned Chinese Lantern Festival will brighten up guests' holiday season by allowing them to experience the wonders of illumination and travel through a extraordinary cultural experience. Traditionally held on the 15th day of the first lunar month, this colorful and lively Chinese celebration includes interactive entertainment, immersing guests with the culture, music, arts and life of authentic China.
In addition to the Chinese Lantern Festival, guests will get to experience the largest outdoor ice skating rink in Texas as well as festive favorites like the Tunnel of Lights, Singing Trees, Santa's Workshop, and the Petting Zoo. Families can continue enjoying the festival with additional holiday happenings including the Vendor Village, COTA Express Train Rides, Santa Portraits, Camel Rides, and much more!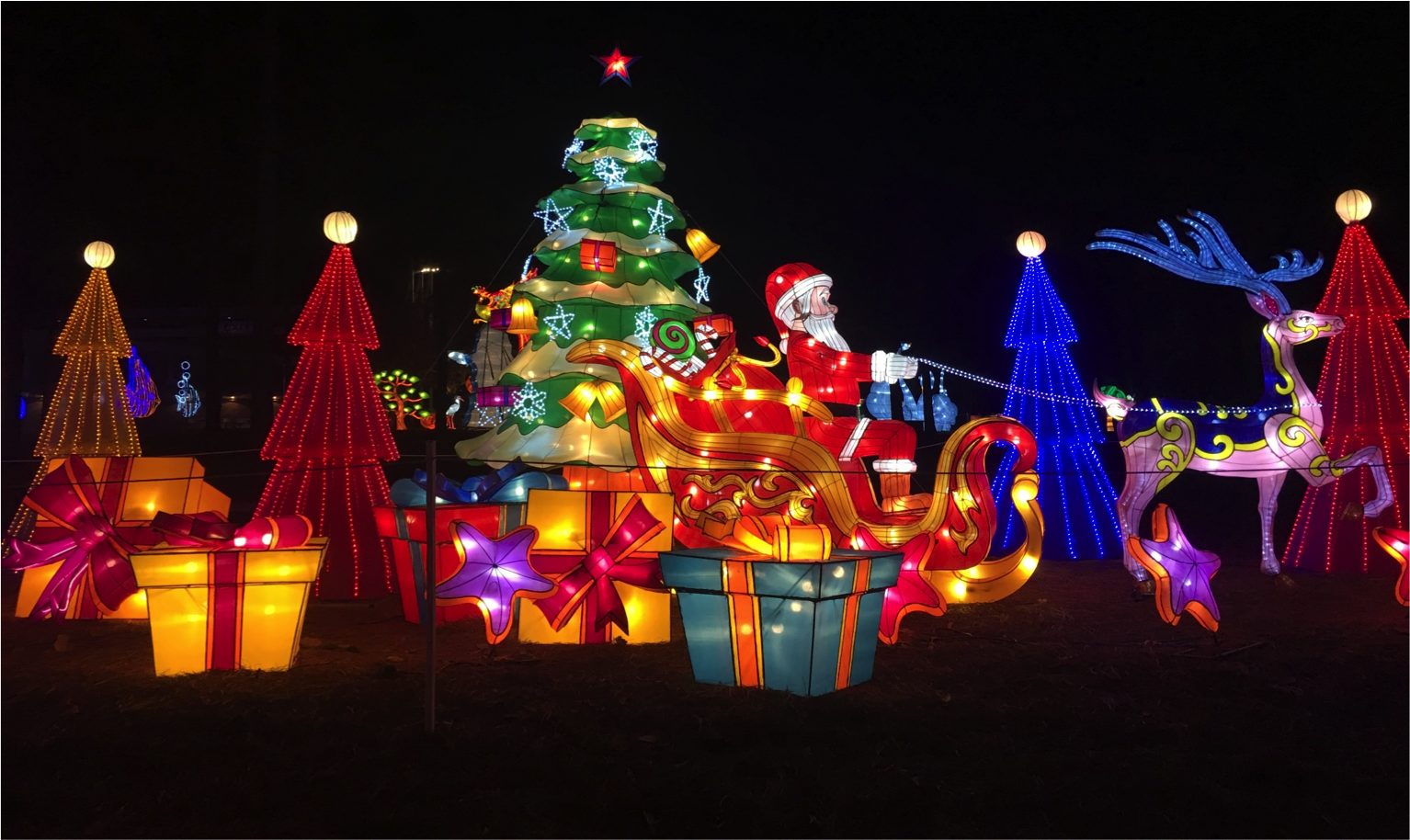 2018 WINTER WONDERLAND DATES
NOVEMBER 23-25
NOVEMBER 29 - DECEMBER 2
DECEMBER 6-9
DECEMBER 13-30
6PM TO 11PM FRIDAYS AND SATURDAYS
6PM TO 10PM SUNDAYS - THURSDAYS