Volunteer Opportunities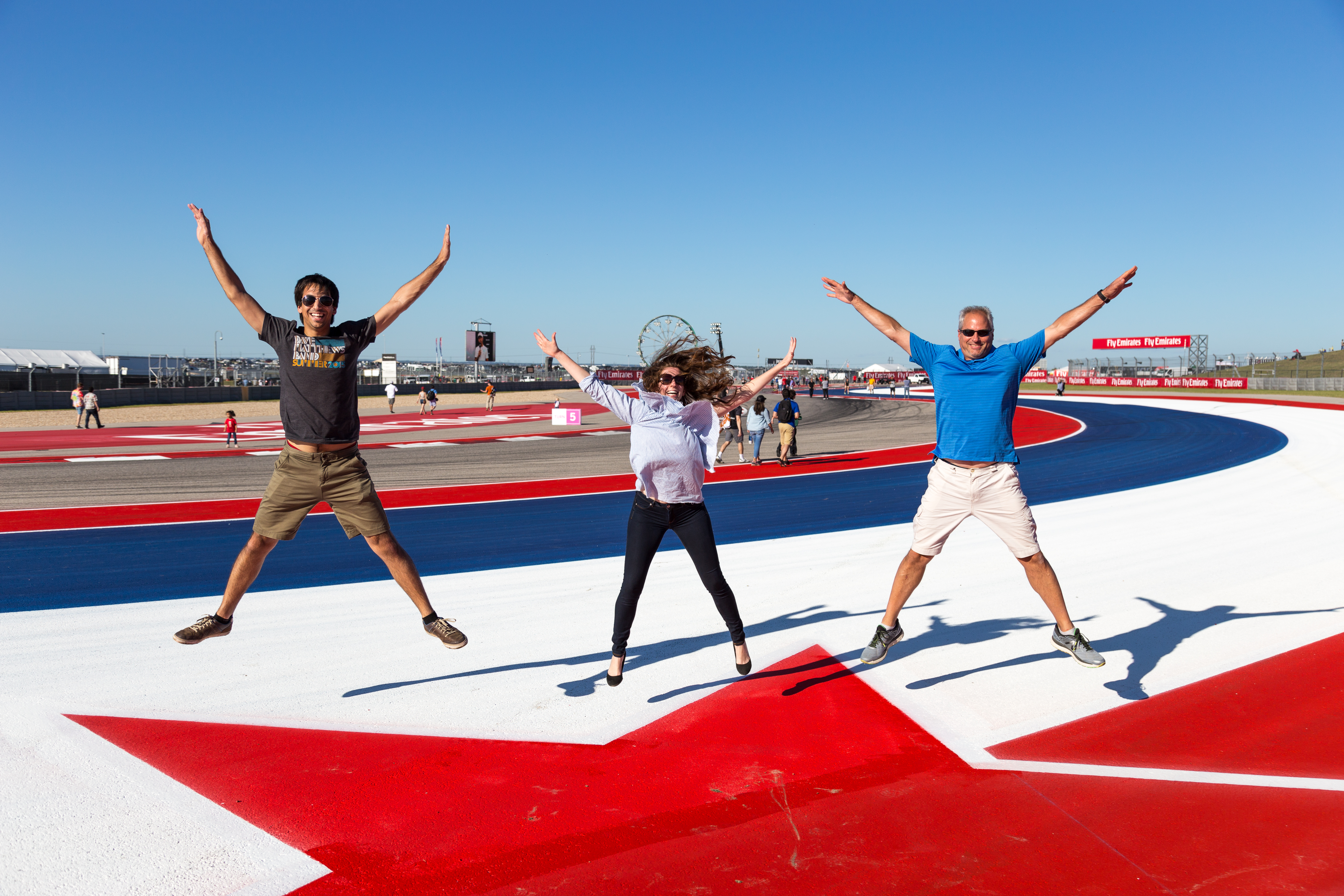 JOIN THE CREW
Welcome to the Preliminary Volunteer Application site for motorsports events at Circuit of The Americas! The starred fields on the application must be completed to be considered. Applications will be reviewed when received, and applicants will be notified as soon as possible. Additional information about the event will be sent as it becomes available.
TRACK MARSHAL APPLICATIONS
Now accepting applications for on-track personnel at MotoGP.
Marshal registration for the MOTOGP RED BULL GRAND PRIX OF THE AMERICAS closes April 17.