Racing at COTA Karting
KART RACING at COTA
COTA Karting now hosts open chassis Lo206 and IAME; KA100, X30, Micro Swift, and Mini Swift kart racing! The inaugural COTA Karting race schedule for 2019 will feature four races, starting with a double-header on February 23-24. Joining the Ignite program will be the IAME KA100 Junior and Senior classes. Like the Briggs 206, the IAME KA100 engine has received high praise throughout the industry for its out of the box performance, parity and reliability. The simplified class structure will ensure racers get more time on track and less time in the pits, while not requiring racers to spend the entire day at the track.
SEPTEMBER 22, 2019 – RACE DAY
2019 RACE DATES
SERIES INFO
REGISTRATION OPENING SOON!
To register, give us a shout at
512-655-6301

or register in-person at the COTA Karting storefront during karting business hours, 7 days a week.
SEPTEMBER 22
RACE
INFO
• Seven run group • Eleven Classes • Ages 12 and up
• ALL KA100, Lo206, and Naskart will run together in corresponding groups


Each category will run:

• 2x 13min practice sessions
• 10min qualifier
• 10-15 lap sprint race
• 12-18 lap main event
Lo206 Run groups will accespt Briggs/Skusa or Ignite Class ntries
SEPTEMBER 22 SCHEDULE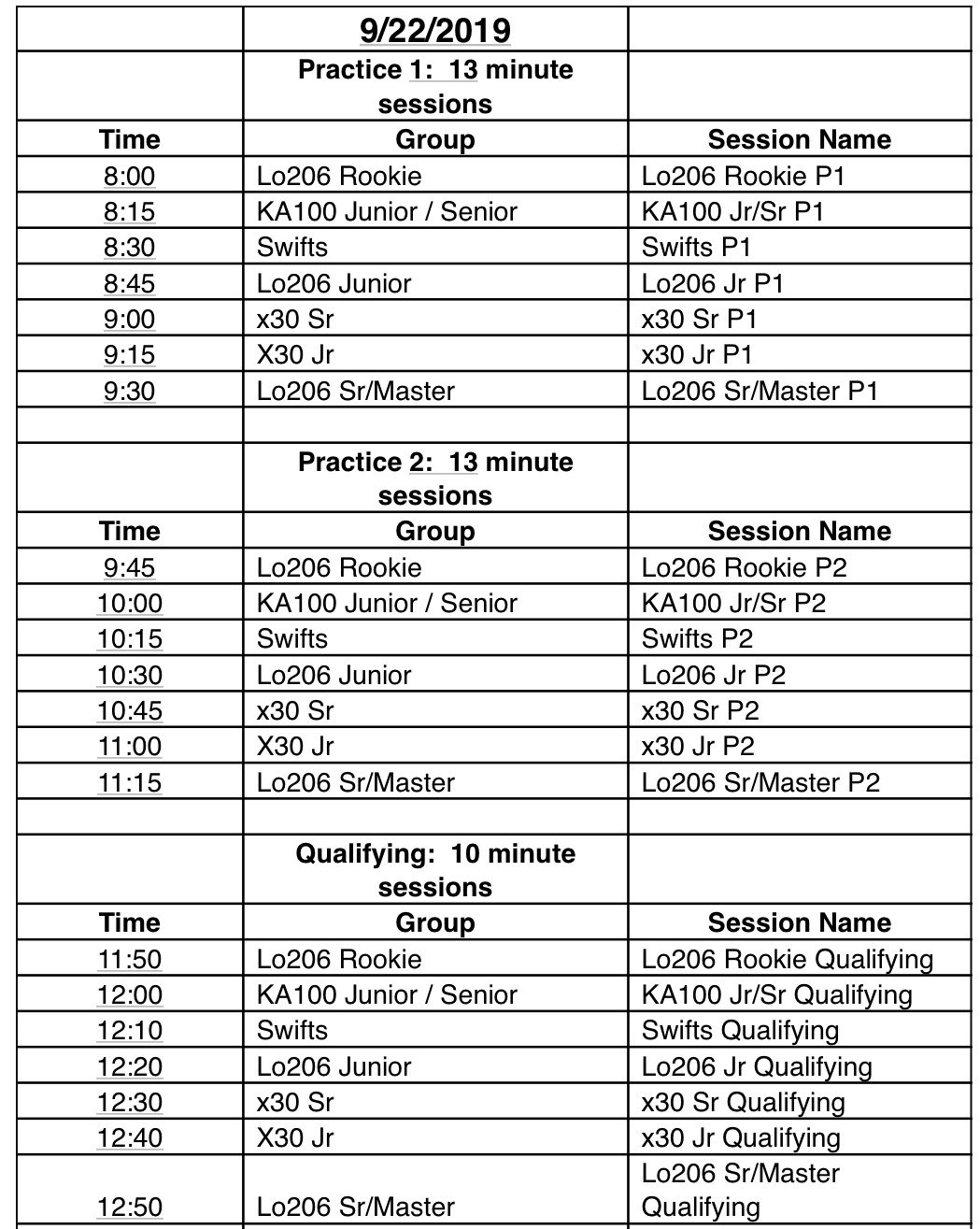 2019 CALENDAR
FEBRUARY 22-24
*

- RESULTS
JULY 14-16 KA-LO CUP - RESULTS
JULY 20 Open Showdown
AUGUST 17

**
SEPTEMBER 22
MORNING SESSIONS (*) RUN 8AM TO 3PM
AFTERNOON SESSIONS RUN 3PM TO 10PM
TIMES SUBJECT TO CHANGE
RULES & REGULATIONS
CLASS STRUCTURE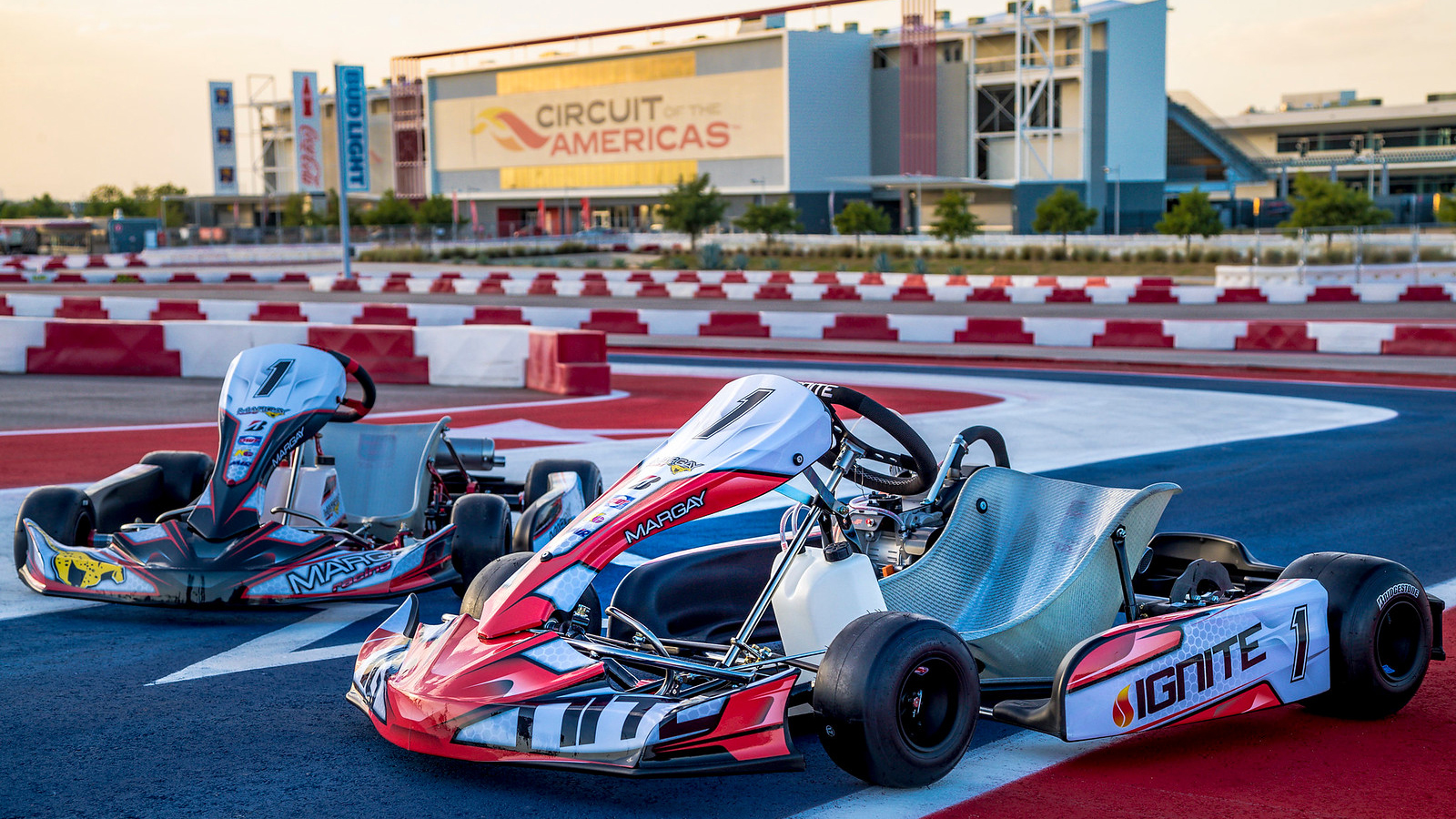 Questions? Contact us at 512-655-6301 or info@cotakarting.com